Welcome to Nottinghamshire Boat Training
We are a Royal Yachting Association recognised boat training centre based within Newark Marina, Nottinghamshire.
All our courses are delivered by fully qualified RYA Instructors. Our extensive knowledge and practical experience allows us to deliver a variety of courses.
The courses we offer, whether it be a certified RYA course or one tailored to your own needs, will help you become more confident, competent and safer on the water.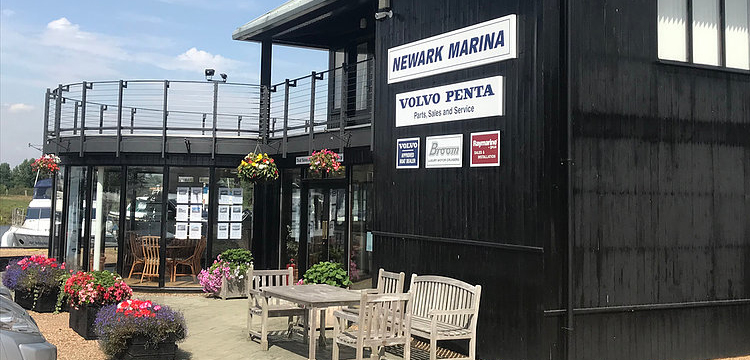 Here at Nottinghamshire Boat Training all our instructors have undertaken extensive training and are fully accredited by the RYA.
In order to provide the highest quality training, ongoing Instructor development is essential. The performance of all our Instructors is monitored through our Continuing Professional Development programme.

Stuart Parker
Principal and Chief Instructor
Email: stuart@nottsboattraining.com
Mobile: 07976 356688
Courses offered by Nottinghamshire Boat Training include RYA courses as well as bespoke family courses and 'own boat' tuition.
We'd be happy to provide you with additional information about individual courses offered by Nottinghamshire Boat Training. Stop by the office or drop us a line.

Opening Hours
Mon - Fri: 09:00 - 17:30
Sat: 09:00 - 17:30
Sun: 10:00 - 17:00