Level 1 Start Powerboating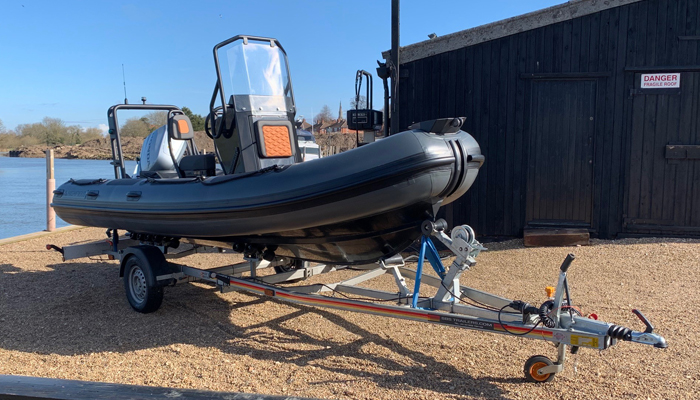 A one day introduction to powerboating.

Courses can be taken either onboard a centre's boat or your own boat and you can enter at any level, provided you have the relevant experience beforehand. Be realistic when assessing your current experience and abilities and, if in doubt, discuss your requirements with us before booking your course.
This course is an introduction to boating techniques for launching and recovering a boat from a road trailer, everyday boat handling and the use of safety equipment.
Requirements & Outcomes:
Assumed knowledge:
• None

Minimum duration:
• 1 Day

Minimum age:
• 8 years. Candidates under the age of 16 will be issued with an endorsed certificate.

Course content:
• Launch and recovery (8-11 year olds observe)
• Preparation of boat and crew, boat handling, picking up and securing to a mooring buoy, leaving and coming alongside, being towed.

Ability after the course:
• Able to drive under supervision.


Stuart Parker
Principal and Chief Instructor
Email: stuart@nottsboattraining.com
Mobile: 07976 356688